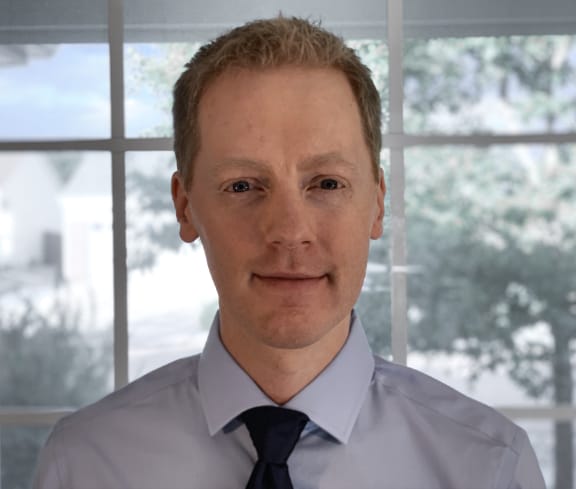 I'm Dan, and I can help you:
Fix broken WooCommerce emails (emails that never get sent, are exiled to spam folders, or have broken contents).
Send WooCommerce emails that result in more sales (abandoned cart reminders, custom coupons, and improvements to the emails you're already sending).
Get an estimate on a fix/improvement

I'll be tweeting out tips at @MailMechanic, and you can leave a comment below if you have a topic idea you'd like me to write a guide for.
---
My recent articles:
I will add more details to these providers in the future, but here's a list of the common WordPress/WooCommerce-compatible SMTP providers. I referr to these …
It's common for WooCommerce emails to end up in the recipients' spam/junk folders, partly because of a common shortcut that web hosts take when providing …
There's some surprising gotchas when you want to alter the fonts, colors, and spacing of the WooCommerce order emails. Jump to the option that's the …
Symptoms of the problem You'll find you can't change the email settings on an individual email (like the recipient email address) because hitting Save changes doesn't …
The WooCommerce email header image field allows you to provide an image URL that will appear at the top of most of store emails. What size …
WooCommerce has the option to defer/background-send its emails instead of sending them while processing the action the visitor has taken. This can have a few …
WooCommerce has the option to send emails in three different formats for each type of notification: Name Content-type Description Plain text text/plain Plain text without formatting or images. WooCommerce automatically wraps …
There's a mind-boggling number of ways for the "lost your password" feature of WooCommerce to break, so I compiled a list of fixes.